We are restoring the BOK building into a richly layered and constantly evolving space for small businesses, non-profits, small batch manufacturers, makers, community services, creatives and more.
Today over 120,000 square feet is filled with furniture makers, restaurants, tattoo artists, product showrooms, jewelers, videographers, architects, fashion designers, product designers, artists, charitable organizations, and a day care — among others — in the previously empty classrooms.
70% Residents of South Philly
80% Self-owned Businesses
Monthly rate: $1,250/month including utilities
Availability: June 2019
Monthly Rate: $1,800/month including utilities
Availability: May 2019
Monthly rate: $2,050/month including utilities
Availability: May 2019
Event Spaces at BOK
We've been the host venue for a variety of events — from small to large, private to public.
Past Event Examples:
City Council Candidate Meet-n-Greet

Edmund N. Bacon Memorial Awards

Cycle for SCI Fundraiser

Philly 10K Launch Party

Select private events of all sizes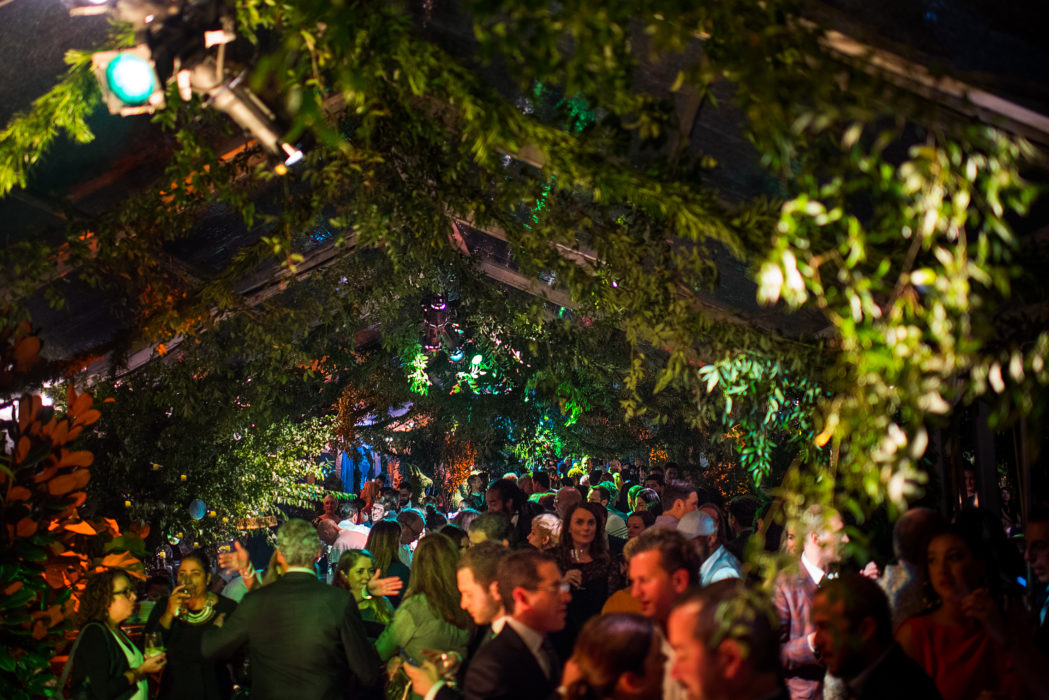 GETTING TO BOK
We are located at 1901 S 9th Street in South Philadelphia. The main visitor entrance is located on 9th Street, the entrance to coffee, bikes, and BBQ is 821 Dudley Street, and the entrance to Bok Bar and Irwin's is 800 Mifflin Street.
Limited on-street parking is available. If possible, we strongly encourage you to use an alternative form of transportation.
Closest subway station: Snyder Station - Broad Street Line

Nearby Septa bus routes: 45, 47, 47M, 79

Bicycles: BOK is an Indego bike share location with a kiosk located on the corner of 8th and Mifflin Streets. We also have plenty of bike parking available next to the entrance on 9th Street.
FREE WEEKLY TOURS
If you've never visited BOK and are curious about what we're up to, join us for a free tour every Wednesday. Please arrive promptly at 5:00 PM at the 9th Street entrance. You do not need to register for the weekly tour. Tours will only be cancelled if they land on a federally recognized holiday. We look forward to showing you around!

MORE INFO
For information about the developer of Bok, visit scout.
For long-term leasing inquiries, fill out a leasing interest application here.
For short-term or event spaces, complete an event inquiry form here.
For all wedding inquiries please visit bokwed.com.
For other questions about BOK, contact us at hello@buildingbok.com.