11 cool places to check out at the Bok building (that aren't the bar)
Today a haven for entrepreneurs and craftsmen of all kinds, Bok is morphing into a new kind of destination.
Movers and Makers: Back to Bok
Step inside the BOK Building and meet the Movers and Makers shaping the 'city within a city.'
Leaving New York to Find the American Dream in Philadelphia
Mr. Christopher watched his business blossom at Bok, a full-square-block complex that bustles with all manner of commercial enterprises.
More than its bar: Bok grows up with multiple food businesses
It's time to reconsider Bok's impact as a growing community hub, especially as new public-facing food businesses have come online within the building.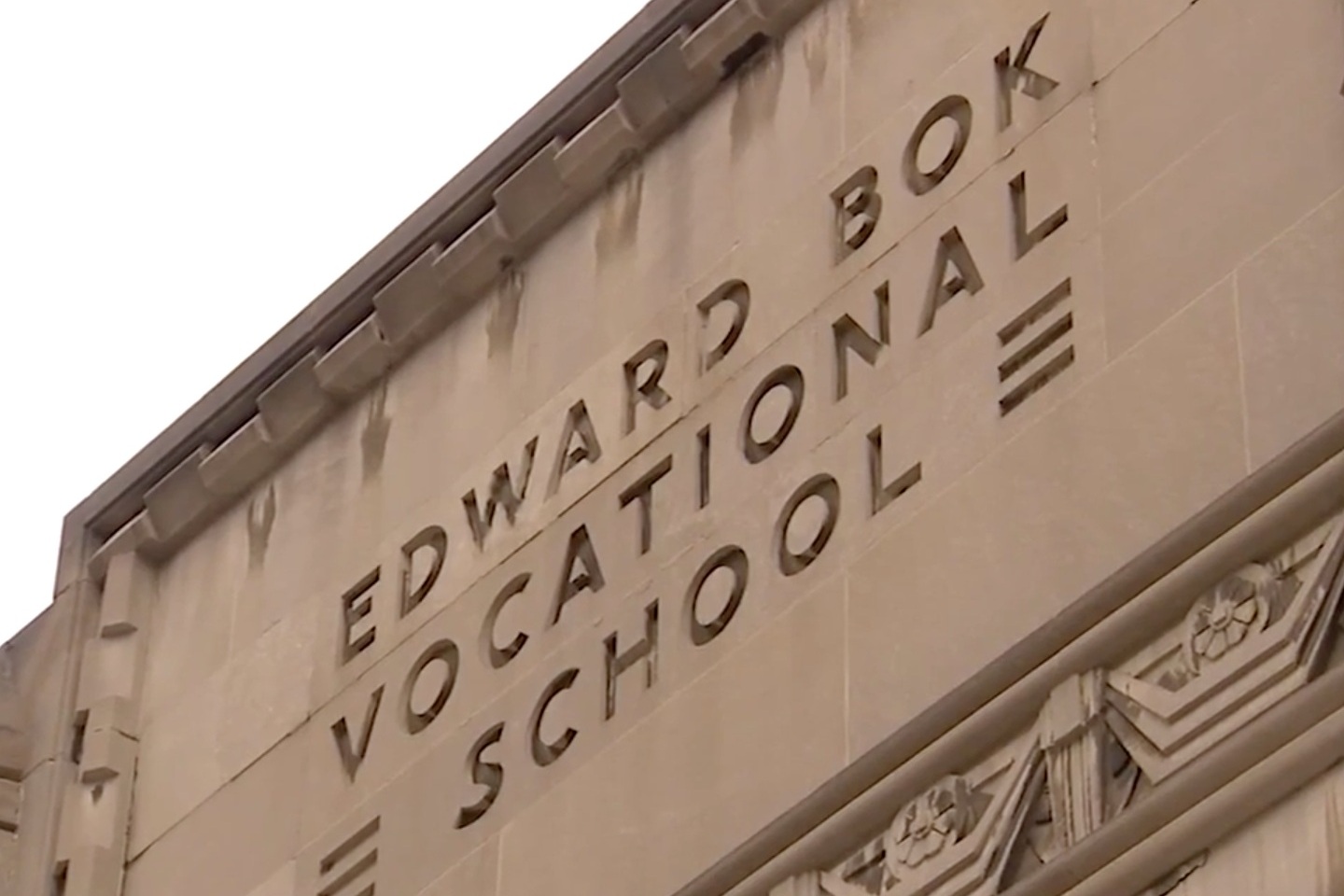 Go Inside Philly's Wild Bok Building
This former high school in South Philadelphia is now home to 150 businesses.
6 badass businesses you didn't know were housed inside Bok
You may have been to Bok Bar, but there is so much more behind the walls of this old South Philly vocational school.
An Auditorium Transforms Into a Movie Palace to Film
Atlas Obscura
Bok Auditorium is a shining example of Philly's adaptive ingenuity.
Philadelphia Spotlights Design That Solves Problems and Builds Community
Architectural Design
The 14th annual DesignPhiladelphia festival took over the City of Brotherly Love for 11 event-packed days.
Explore Bok Beyond the Bar
Passyunk Post
Providing studio, office and retail space for creatives of all types, BOK is "work-home" to over 80 artists, makers, small businesses, non-profits and beyond.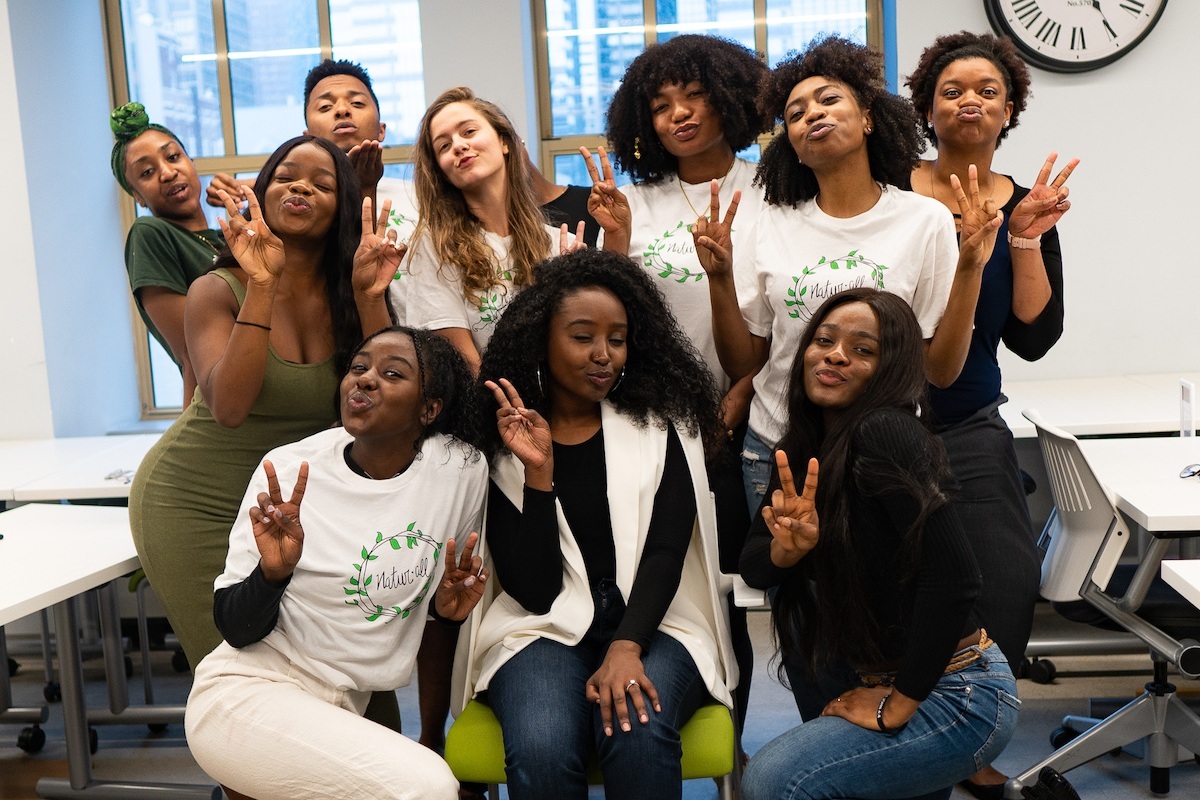 NaturAll Club is getting 'a blank canvas' in Bok building
Technical.ly Philly
The 20-person (and growing) company will move its team to Bok.
Headed to Bok for those skyline views? Here's what to do downstairs
Billy Penn
There's a lot more going on at the former Bok Technical High School than just drinks with a skyline view.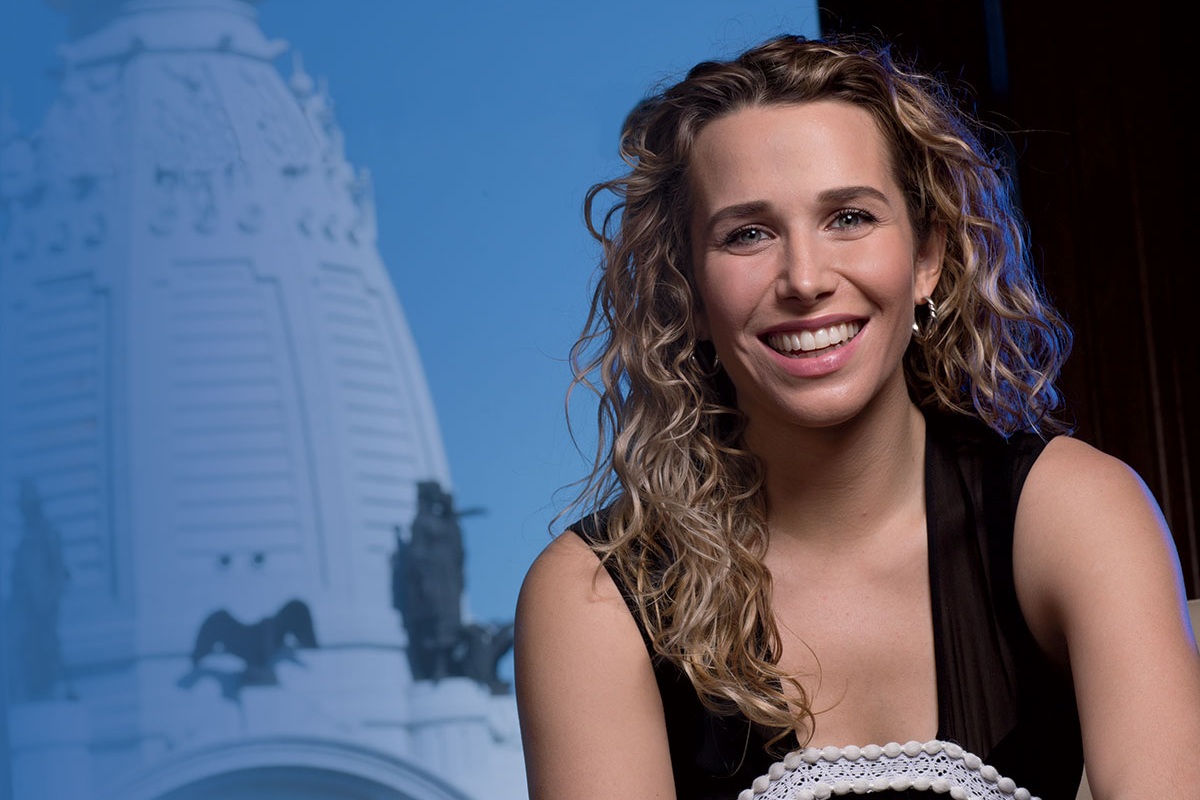 6 powerhouse women who are changing Philadelphia for the better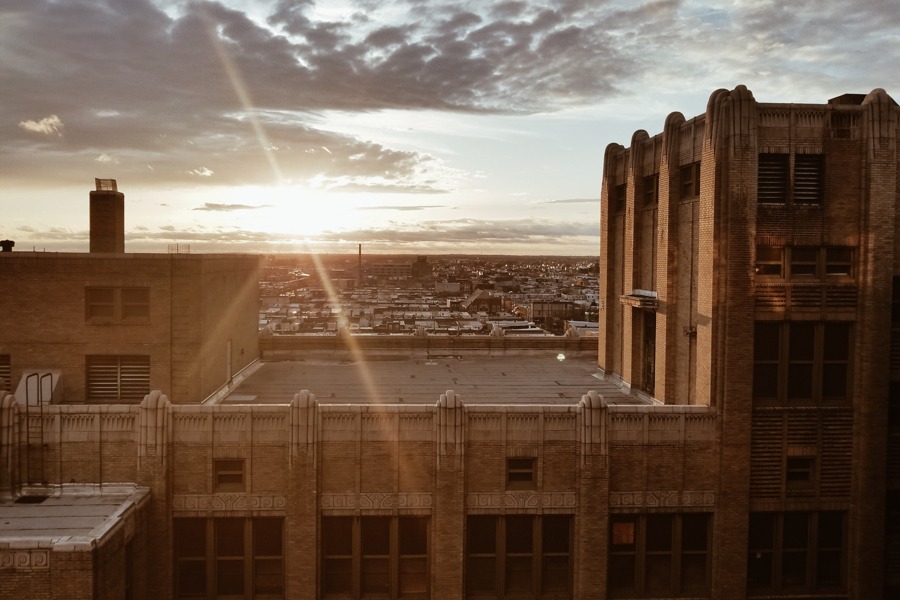 The Bok Building Is Getting a Coffee Shop and a Cocktail Bar
Philadelphia Magazine
It's almost Bok Season, and this year, they've got some new goodies up their sleeves.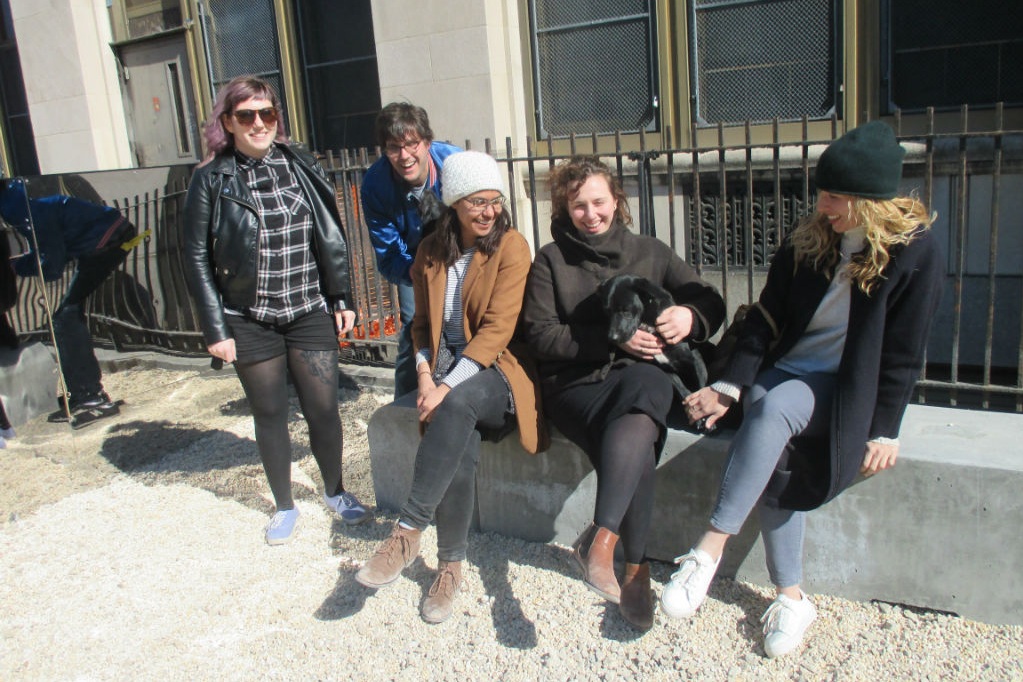 From Bok To Bark: Old School Sprouts New Dog Park
Philadelphia Record
Passyunk Crossing has a new dog park, compliments of Scout Ltd., a collective of young, enthusiastic urban designers and strategy makers who like to think about design at a city scale.
How developers and coworking spaces are growing neighborhood commercial corridors